Loud or Noisy Tires
Tire noise can just be an annoyance rather than an indicator that something bigger is wrong with your car. When tires rotate, the tread traps air in the pockets of the tread design. Due to the weight of the car, the tread grooves squeeze, which compresses the air. When the pressurized air pops out, it produces noise through hard vibration. Tires also can make noise through their interaction with the surface. Another reason for tire noise is the actual air in the tire itself.
Tire noise is not an issue when these have been professionally checked and cleared by a mechanic:
● Alignment and balance
● Wheel or rim damage
● Struts and shocks
● Wheel bearings
Once they look at your tires they can explain the performance characteristics of each tire and how it fits your vehicle and individual driving characteristics.
One of our brands concerns is that we go the extra steps to insure our tires are tested and we are always working on improving this.
For More Technical Tire Information visit: veneziatires.com/news/
Follow us on our Social Media as well.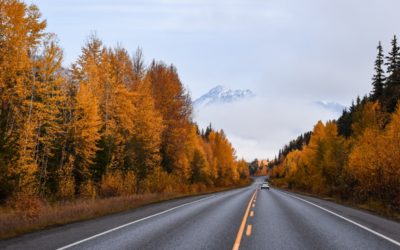 Tips to Make Sure Your Tires are Winter Ready
With the first official day of Fall behind us, much of the U.S. is seeing cooler temperatures. What does that mean for your tires and why does the low tire pressure symbol always come on during this time of year?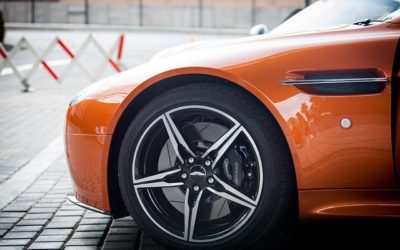 How Can I Make My Tire Tread Last longer
Prolonging your tires starts with proper maintenance. Tires that have been well maintained not only promote longer tread-life, they substantially improve your safety. ● Tire Pressure – ○ Correct tire pressure is essential for reliable handling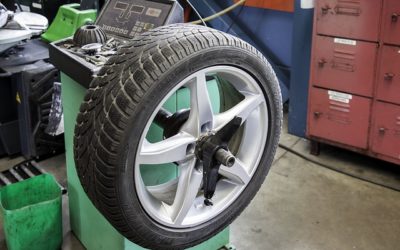 Tire D.O.T. Defined
What consumers must know At AOT, what we have prided ourselves on most in over the 25 years, is the safety and value of our tires. What we know is most important to all tire consumers is quality! Have you heard the saying: Quality is imperative in all products and it…