The Blog
Mauris non tempor quam, et lacinia sapien. Mauris accumsan eros eget libero posuere vulputate.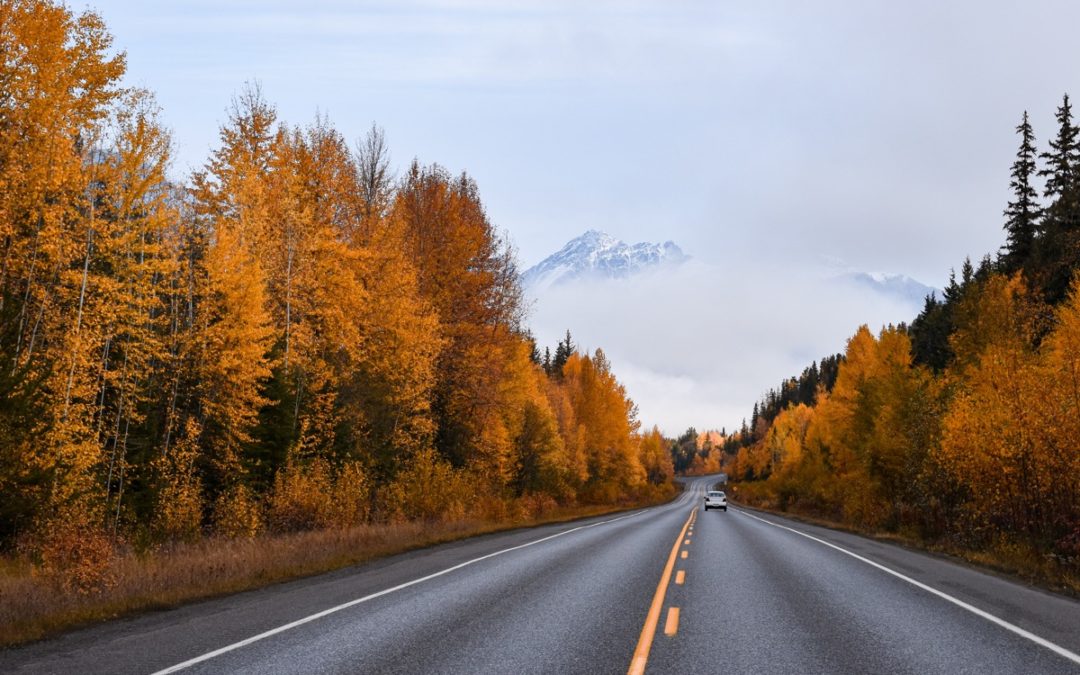 Tips to Make Sure Your Tires are Winter Ready
With the first official day of Fall behind us, much of the U.S. is seeing cooler temperatures. What does that mean for your tires and why does the low tire pressure symbol always come on during this time of year?